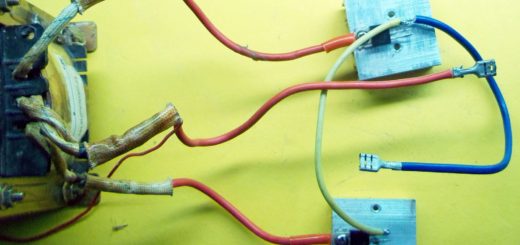 Here I show how to make the Power stage of an homemade inverter. I'm using the following, Old UPS transformer...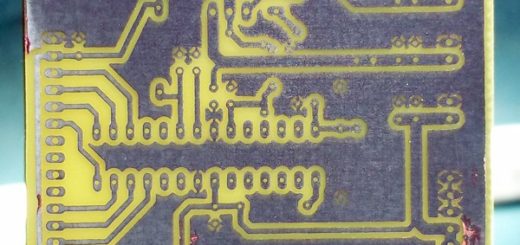 The process in which I used to make PCBs at home has changed a lot in these recent months. Now...
Few months ago, I've showed how to make PCBs. The process is unchanged just I've started using inkjet photo papers...