Today I bought a digital weight scale(DWS) from ebay.in at Rs.550(~12$).  The item worked very well as promised. This is some kind of china imported piece.
It's a plastic body one.It displays weight in an general 7 segment LCD as we see in calculators. Normal Indian DWSs costs a minimum of Rs.3500(~76$). This one is cheap priced. The item is worth it's price. It runs by only 2 AA cells.
Now we take a look at the item.
The accuracy I get was 99.8%. It showed 1002gm for an standard 1KG weight.
It works upon a BENDING BEAM LOAD CELL. The properties of it shown below.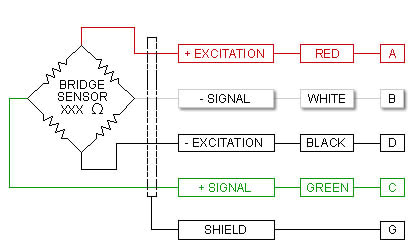 The load cell output is fed to decoder circuit. The circuit decodes the analog signal to digital, then converts it into readable decimal digit format .
The circuit provides a LCD display itself without any back-lit LED.
Since the circuit used here has a COB(chip on board) I.C, it cannot be repaired/replaced. In case of dead IC, we have to change the whole board.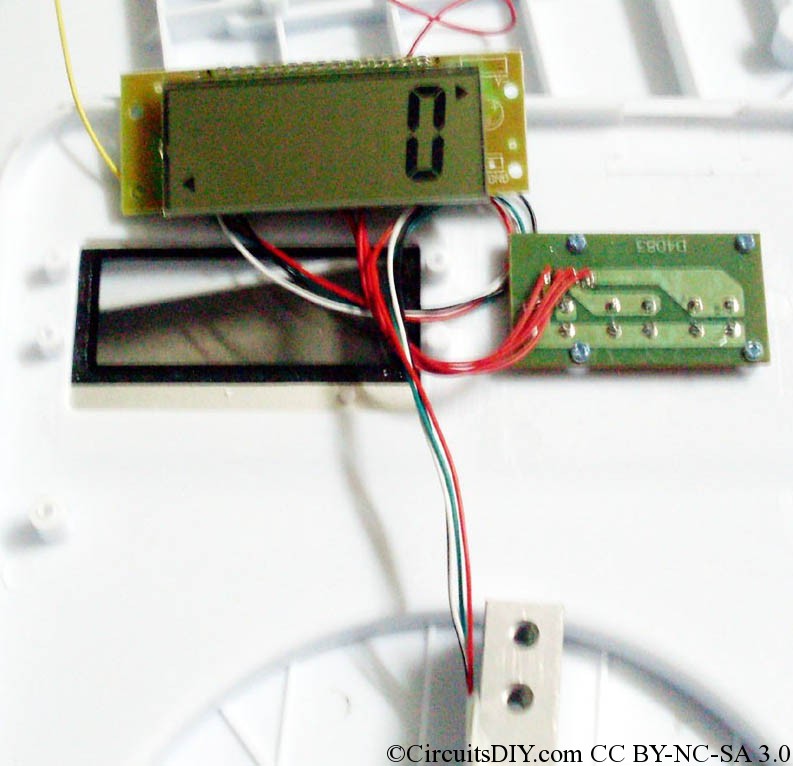 This item is very cheaply priced and is recommend only for personal home use, not any trade use.
This doesn't include any legal registration, so cannot be renewed each year, even if used in business purpose. It is a need for kitchen, small work at home etc..