HH004F is a low power integrated boost converter IC in a TO-92 package, look exactly like a small transistor.
Though it's quite a uncommon and undocumented IC, but you may find it occasionally in some LED torches. The IC is available in many different numbering and marking.
I got one of them, and decided to draw the schematic and build a prototype.
HH004F based LED driver
This IC is typically used as a low power LED driver with 1.5V input voltage, here's the schematic.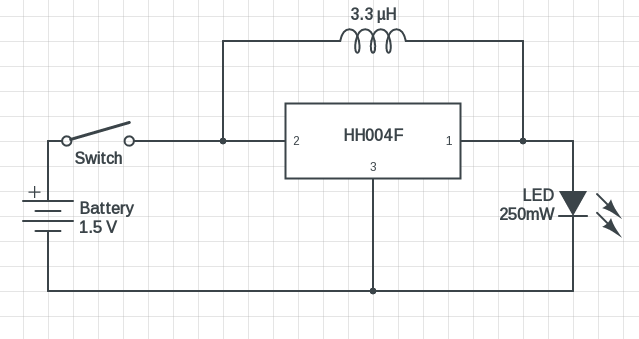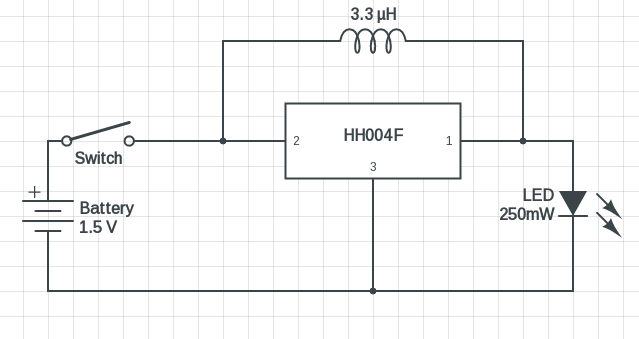 So, it's pretty simple, just the HH004F IC, a 3.3uH inductor, a LED, a switch and a 1.5V battery.
Here's the pin out of the IC.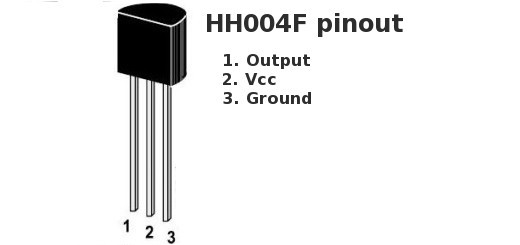 I decided to build a quick prototype after salvaging the IC from a torch, below the picture of my prototype.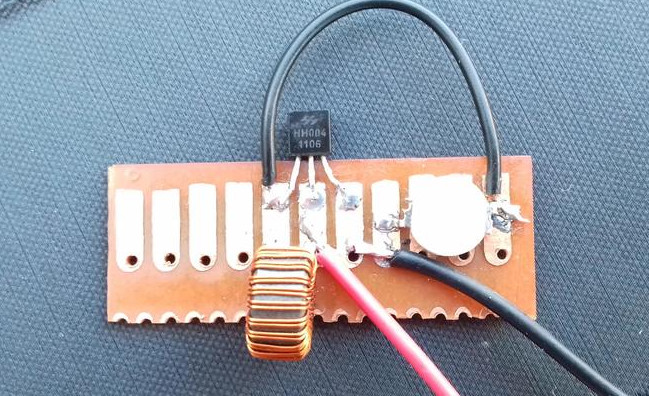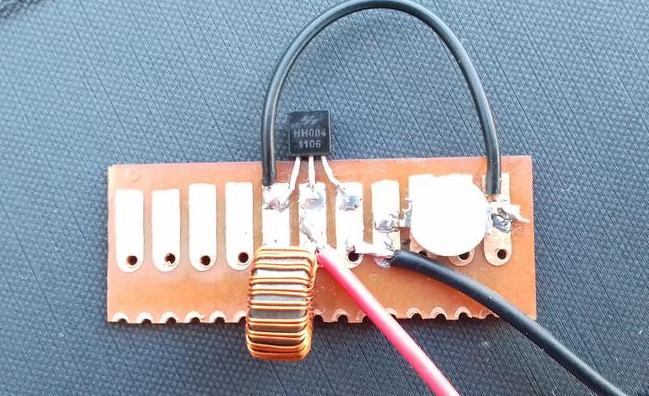 The value of inductor is not so important, anything between 2.2uH to 10uH should work.
So, that's all for this short post. Don't forget to share your thought through the comments.