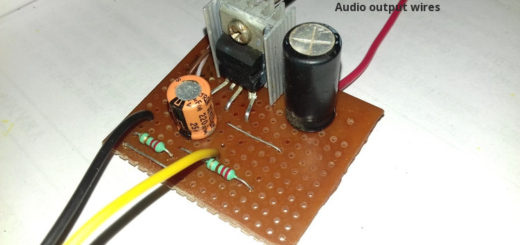 TDA2003 is a robust automotive grade audio amplifier IC. It supports up to 28 volts of operating voltage and can...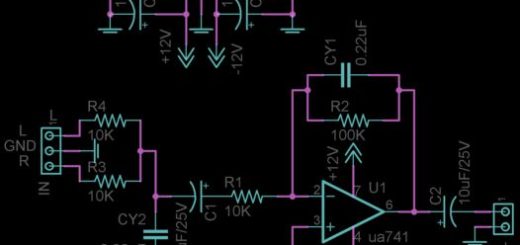 This is the simplest DIY low pass filter for subwoofer using uA741 single op-amp ic. The circuit performs really well...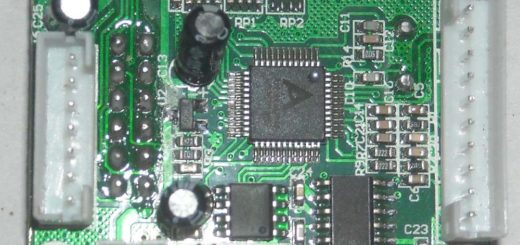 This type of ready-made MP3-FM kits are easily available in the market. The kit consists of one main board,...