There are a nice type of soldering iron in the market. It's a DC one. The iron rated at 12V/8W works fine in 9~15V range and gives adjusted temperature.
There is a small adjustable voltage adapter and soldering iron kit available at market at around 300Rs. I've bought one and when i opened it, it was nothing but a 500mA transformer, and some voltage controlling circuitry.
At 12V the 8W iron consumes almost 670mA current and we all know a 500mA transformer actually gives some 400~450mA current. Then I decided to build one driver with an 1Amp transformer so that the iron can be heated at full.
I've used a 12-0-12 transformer of 1Ampere and used a full wave rectifier and a 2200mfd/25V capacitor to get 12V DC. Actually at no load it goes upto 15V. So you can use 16V capacitors also but at your own risk.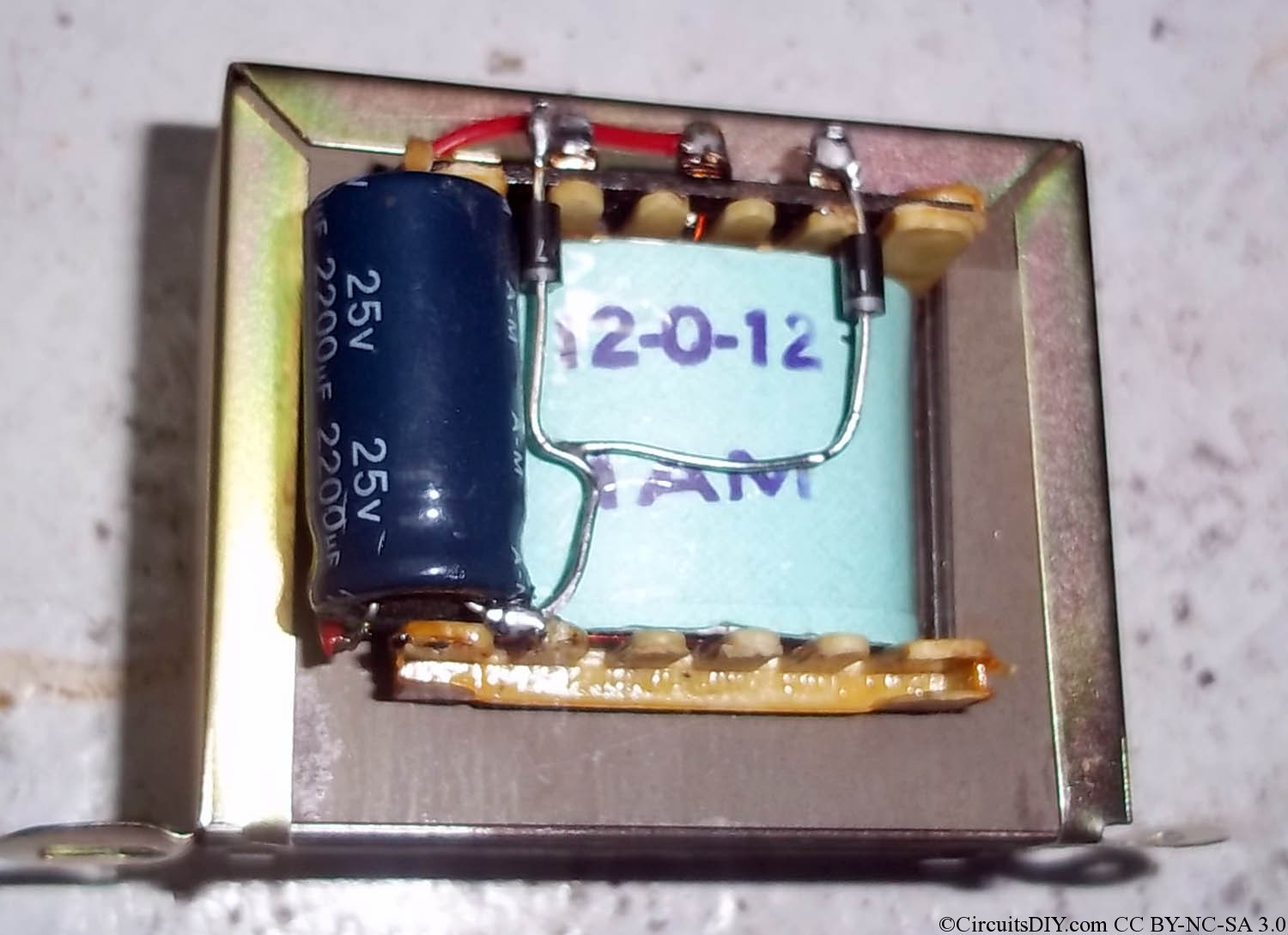 I've used MP3 player cabinet for fitting a switch, transformer, Voltage adjusting LM317 circuit, and the output RCA jack and a LED.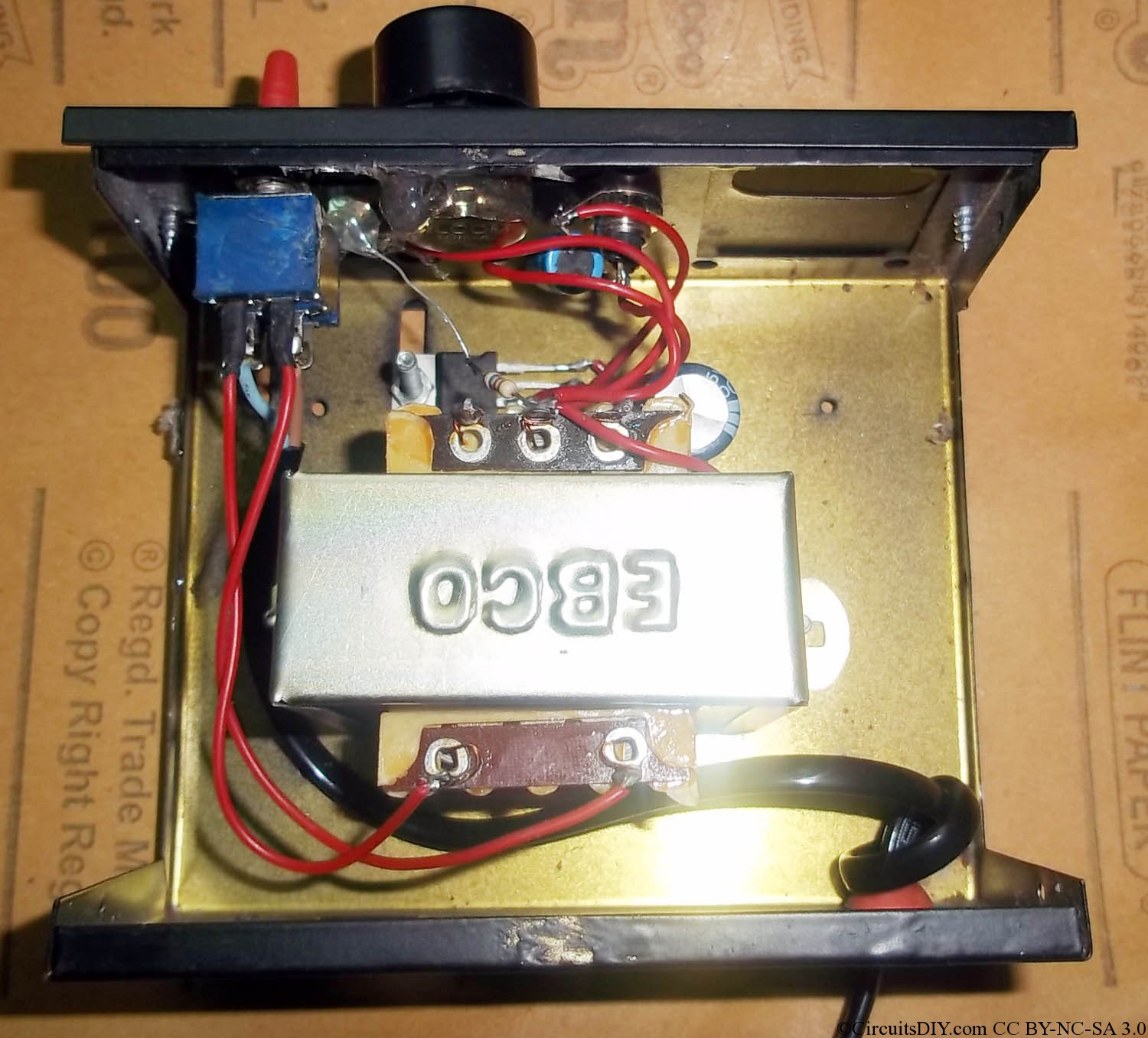 The final image of the setup looks very untidy, but it works more efficiently than the purchased one. Now I can get full heat that the iron can give.