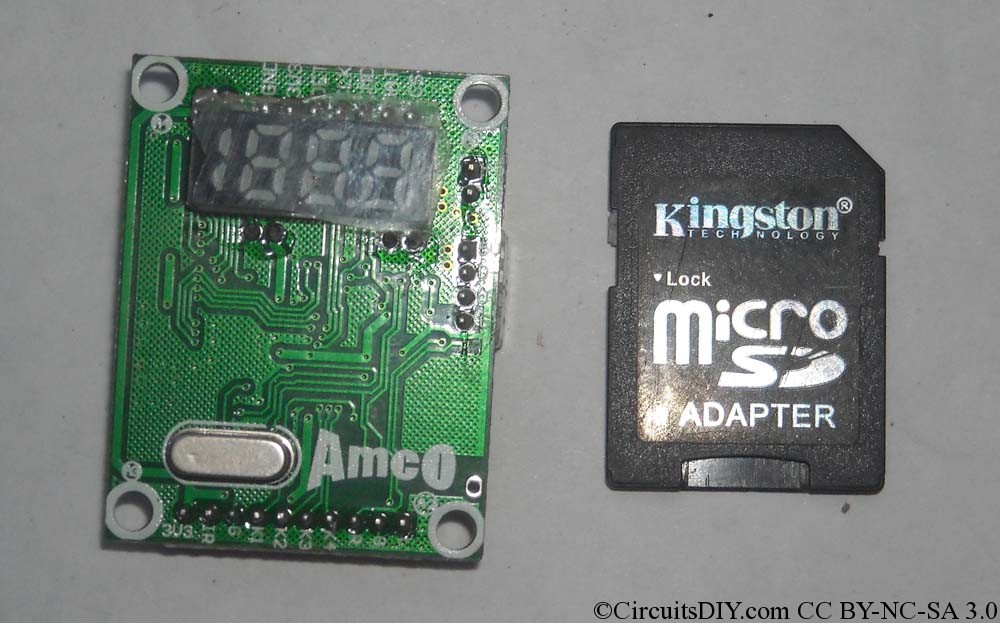 This type of ready-made MP3-FM kits are easily available in the market. The kit consists of one main board, one connector wire, one USB socket+wire, one remote with battery. 'Amco' is a reputed brand in manufacturing these boards. These boards have a 3.5 digit display for displaying song#, equalizer settings, FM frequency etc… These kits have stereo decoded output, just need to attach a stereo amplifier. These kits costs about 140-150/- only(as of 10/2010).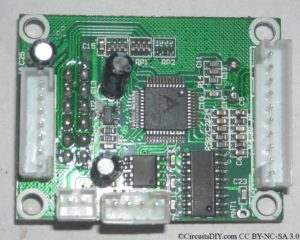 But If you are going to use remote, you must buy a extra IR sensor(about 12/-).
If you don't have +5V regulated supply, you must create it using regulator IC LM7805 or 78L05.
The whole connection diagram is given below. Click on the image to see it in full size. If you have questions, contact me through contact page.
DIAGRAM LAYOUT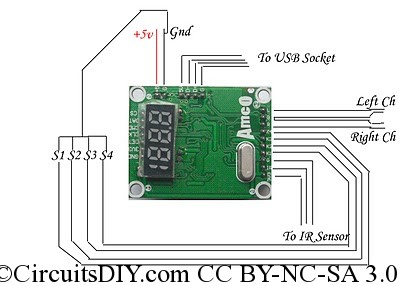 Update: Due to everybody demanding online purchase of this kit, I'm providing supply for individuals. If you are interested in buying online from me, contact me through contact page, mentioning number of kits you want, and your address.